The Covid 19 will be ended and Co-exist soon.
Most of countries around the world now co-exist with Covid-19, people now go back to their normal life.
However, Taiwan now has cases over 10k per day, luckily most of Taiwan people are vaccinated with Moderna / BNT/ AZ and or local vaccine Medigen, over 99.5 % are not serious and could get recovered very soon.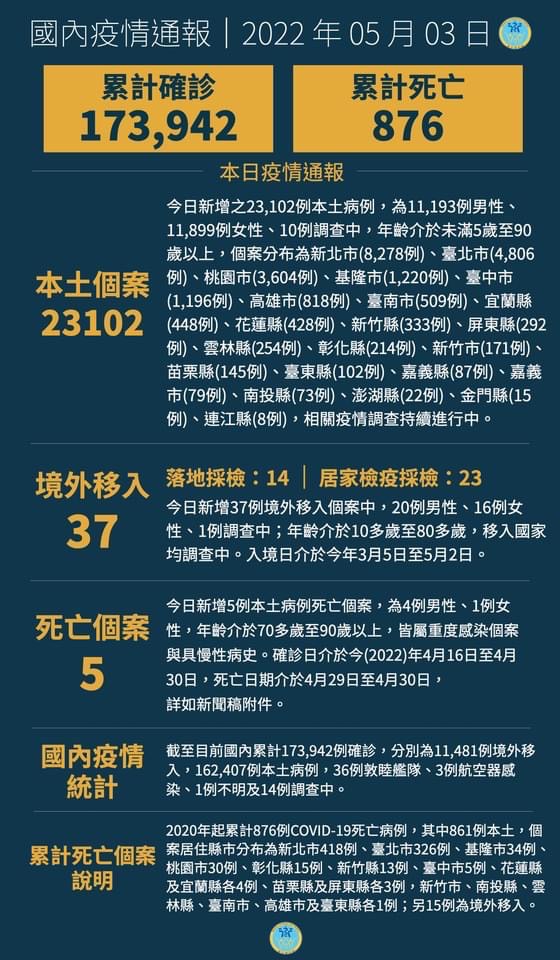 Only 7 days to quarantine in the hotel from May 9.
Therefore, Taiwan government decided to open for international travelers.
If you fly to Taiwan, you just quarantine at hotel for 7 days and another 7 days just stay away from crowds.
We believe it will be soon no need to be quarantined.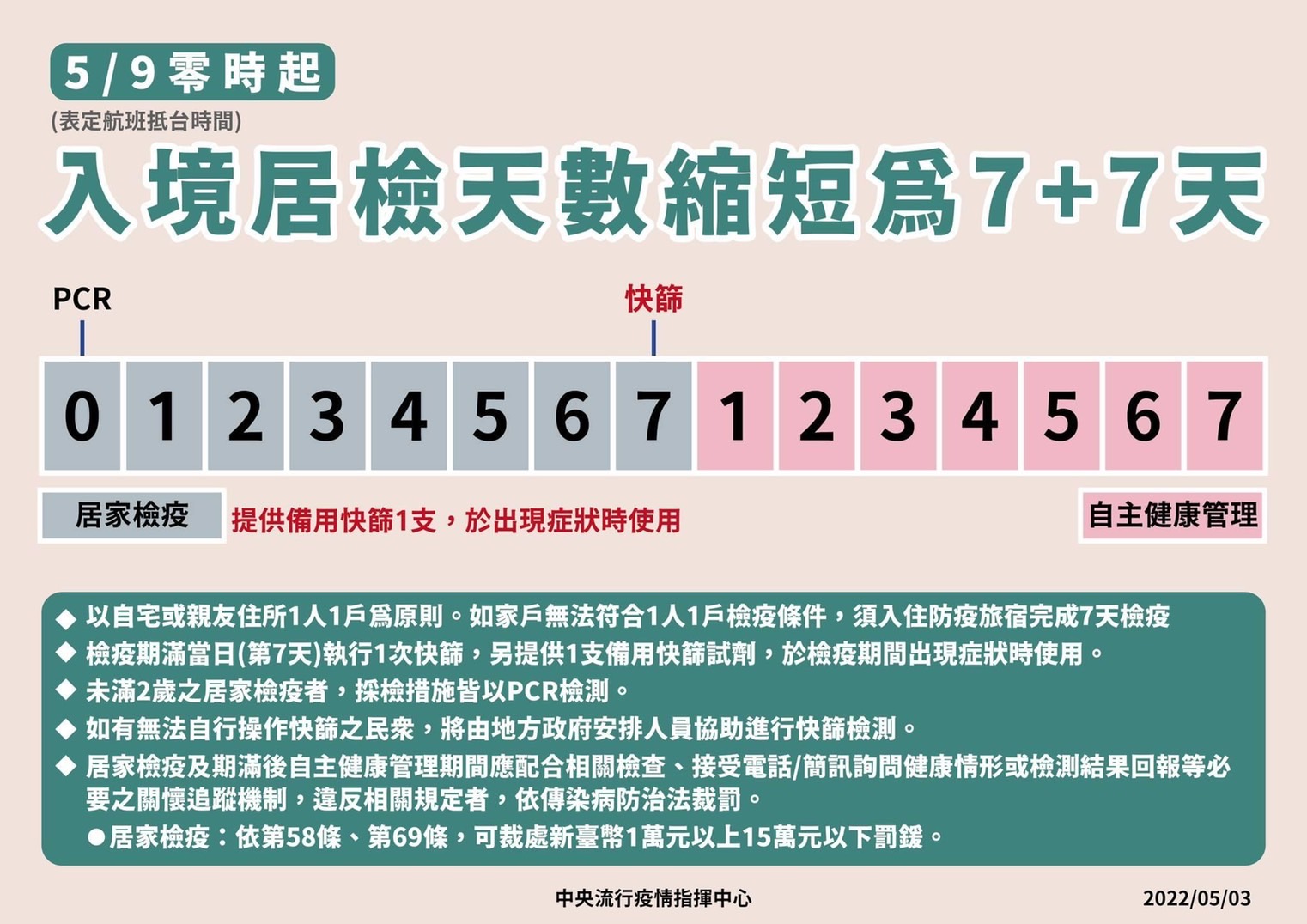 Stay healthy is the best policy
However, we hope all of you can stay healthy no matter when.
As it is the first thing to do.
We will be in Taiwan and wait for your visit.