3 New clients' bubble tea shops are going to open soon
The Covid-19 seems to be found a solution, Co-exist.
People are not afraid of it any more after full vaccination,
We have 3 clients that decide to open in this coming summer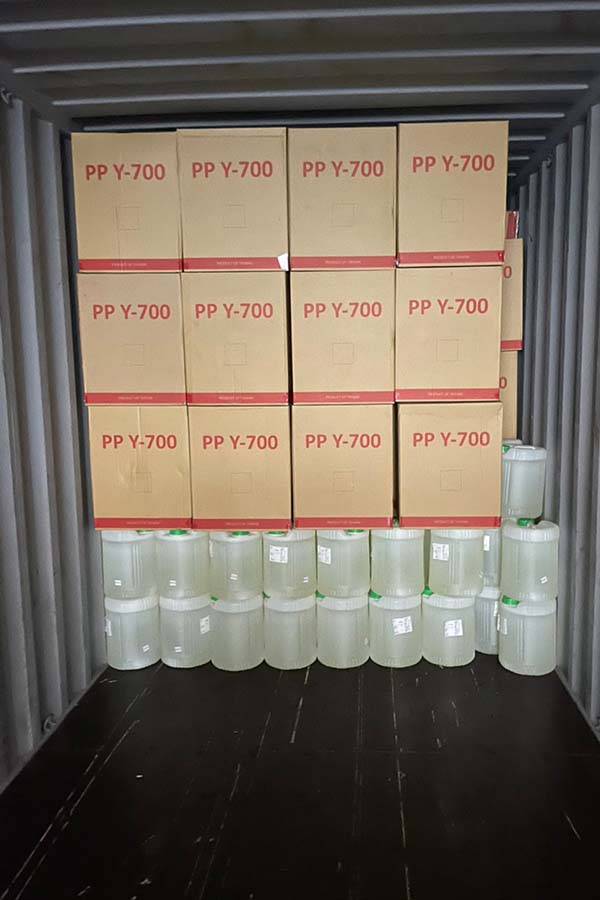 But it takes more than 6 months to prepare for their bubble tea shop after taking our bubble tea training!
Everything will need to be well prepared as to open a bubble tea shop will cost a lot of money and time.
The shipping cost starts to decrease but the material cost goes highest in the history
Though the shipping fee starts to go lower, the material is now rising a lot .
It means the cost of opening a new bubble tea will go higher than before and you will have to prepare more budget for your bubble tea shop.
What you need to do before open ?
1.
Budget plan
The money you should prepare; equipment and tools, the first order of materials, location's rental fee, labor fee, etc. The least budget; 10,000 US$ - 30,000 US$, it depends on the size and type of your shop.
You might refer to the document "Basic set-up"
2.
Location
Identify what kind of location your business will be operated. Whether its location will be,
l In downtown (e.g., by the main road),
l In sub-urban (e.g., in front of local retail stores),
l Nearby educational institutions (e.g., library, school, university),
l Nearby recreational areas (e.g., tourist spots),
l Around industrial areas (e.g., factories),
l Nearby/inside shopping mall/hypermarket/supermarket,
l Nearby public transportation (e.g., near Train Station, Airport, Bus Station).
In addition, you can also consider when the possible busiest time is, for instance,
l Morning rush hour (6.00 – 10.00 a.m.),
l Lunch rush hour (11.00 a.m. – 1.00 p.m.),
l Evening rush hour (4.00 p.m. – 8.00 p.m.).
3.
Target Audience (TA)
Observe what kind of most customers that might pass by around your locations daily, or people who live nearby within 1 – 5 km. Whether they are,
l Rush-hour citizens (e.g., early-birdy, or nighthawk),
l Adult, middle-aged, or old people (e.g., 30-60 years old or above),
l Elementary school, junior high school, high school, or higher education students (e.g., below 30 years old or teenagers),
l Local or foreign visitors (e.g., permanent settlers or just come for traveling),
l Expats/worker type (e.g., office, industrial, or common employee),
l Ingredients or environmental-friendly oriented (e.g., halal, gluten-free, vegan, or environmentalist),
l Hot or cold preferred (e.g., in colder areas would prefer hot milk tea and the other way around).
4.
Type of Shops
Identify what kind of shops you want to open based on your location and your TA. It may vary from,
l Dine-in (with table and seats),
l Take-out/to-go (without table and seats),
l Drinks only (e.g., with/without coffee, with/without alcohol),
l Drinks and food (e.g., waffle, cake, or pastry).
l Food trucks
5.
Brand
This step will be accelerated by our support, which includes choosing,
l Name of the shop (once you decide, check the registry in the country),
l Logo design of the shop
n Fokus Inc. will send: 3 logo examples
n Color suggestions: black, white, blue (3 colors are recommended for pricewise)
n Logo design fee: ± 100 – 200 US$
6.
Social Media Creation
You may proceed to create your social media, tease your logo, and create exposure beforehand. Our recommended platforms to create are namely;
l Compulsory: Instagram and Facebook,
l Subsidiary: Twitter, TikTok, Snapchat, YouTube,
l Country preference additional: Pinterest, Reddit.
7.
Plan to Sell
Define the way your products are heard, seen, or known by your TA. It might comprise to give special/seasonal offers/discounts by direct sales on the shops, for example;
l Valentines: bring your lovers to get 1 strawberry smoothie free,
l Birthday human: show your ID card on your birthday date, get a 25% discount,
l Student offer: show student ID, free to upgrade large cup,
l Eco-friendly: bring your reusable cup, can get 1 free toppings
or indirect sales on the social media platforms, for instance;
l UberEATS promo: order 10 drinks, the delivery fee will be free
l Facebook: like, comment, share, will get 10% discount
8.
Decoration
Decide how you want to decorate based on your TA, location, type of shops, and your brand. These might include;
l Interior (e.g., minimalist-design for ex-pats or workers),
l Exterior (e.g., aesthetic-style for teenagers to stop by to buy drinks),
l Place size (e.g., take out: ± 4 m x 6 m),
l Price: approximate how much should you spend to decorate with/without local int./ext. designer from the ground up (may vary based on countries/cities).
9.
Menu Strategy
Fokus Inc. will provide the top 10 drinks based on regions/seasons, or our "Barista recommendations" lists for your reference. Further, a menu will be formed from;
l The final call on which one you want to put on your menu,
l Pricing (market research on local competitors and bubble tea prices in your area)
l Menu design (Fokus Inc. could help to create the digital/printed design)
10.
First Order Shipment (± 3 – 4 months)
The suggested order for the first order is around 4 pallets. It goes through:
l Discussion: availability of the products in our warehouse and factory (via Facebook, WhatsApp, Viber, LINE),
l Label printing: your label on materials and equipment,
l Confirmation: the orders, invoice, and shipment method,
l Deposit transfer: order preparation, shipping, transferring rest of payment,
l Local agent: finding an agent, customs clearance, in-land delivery, your first order arrived.
11.
Local Regulations
In this part you need to check your local government regarding 1) opening stores,2) taxes, 3) electricity application and bill, 4) washing/drinking water sourcing, 5) gas/stove application rules and limitation.
12.
Local Equipment and Materials
Some equipment and materials, could or should be obtained from local supplies, namely: 1) ice cubes, 2) fresh milk, 3) pos system, 4) CCTV, 5) Cashier machine, etc.
13.
Local Labor
Consider finding 1 – 2 labors a month before D-Day of the opening, due to:
l Need to train in making drinks,
l Discuss the shift schedule, the job description, and the salary, for example:
n 1 person / hour: xxx US$
n 1 person / month: xxx US$
n 1st person job-desc: boiling pearl, brewing tea,
n 2nd person job-desc: cashier, closing and opening store,
n Etc.
Those are what we would always hope our clients to do before open.
We Fokus inc opens bubble tea shop in person, so we would be always on our clients shoe and knoq what will the end users care!
We will be here just to let us know if you have any questions on open your bubble tea shop.
Partner with us to grow your bubble tea business together!